Maui: Take the back road to Hana, eat Huli Huli (trust us)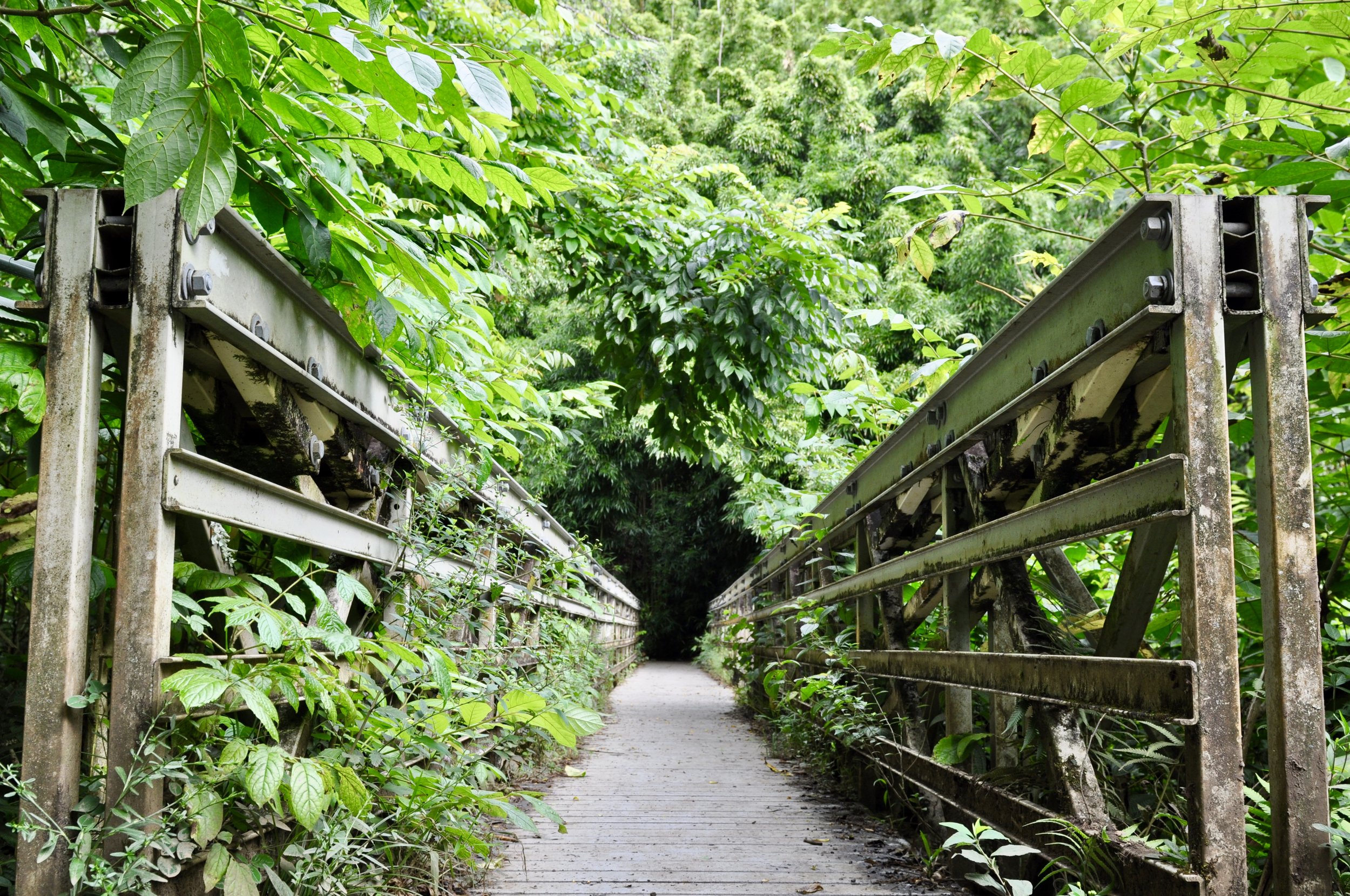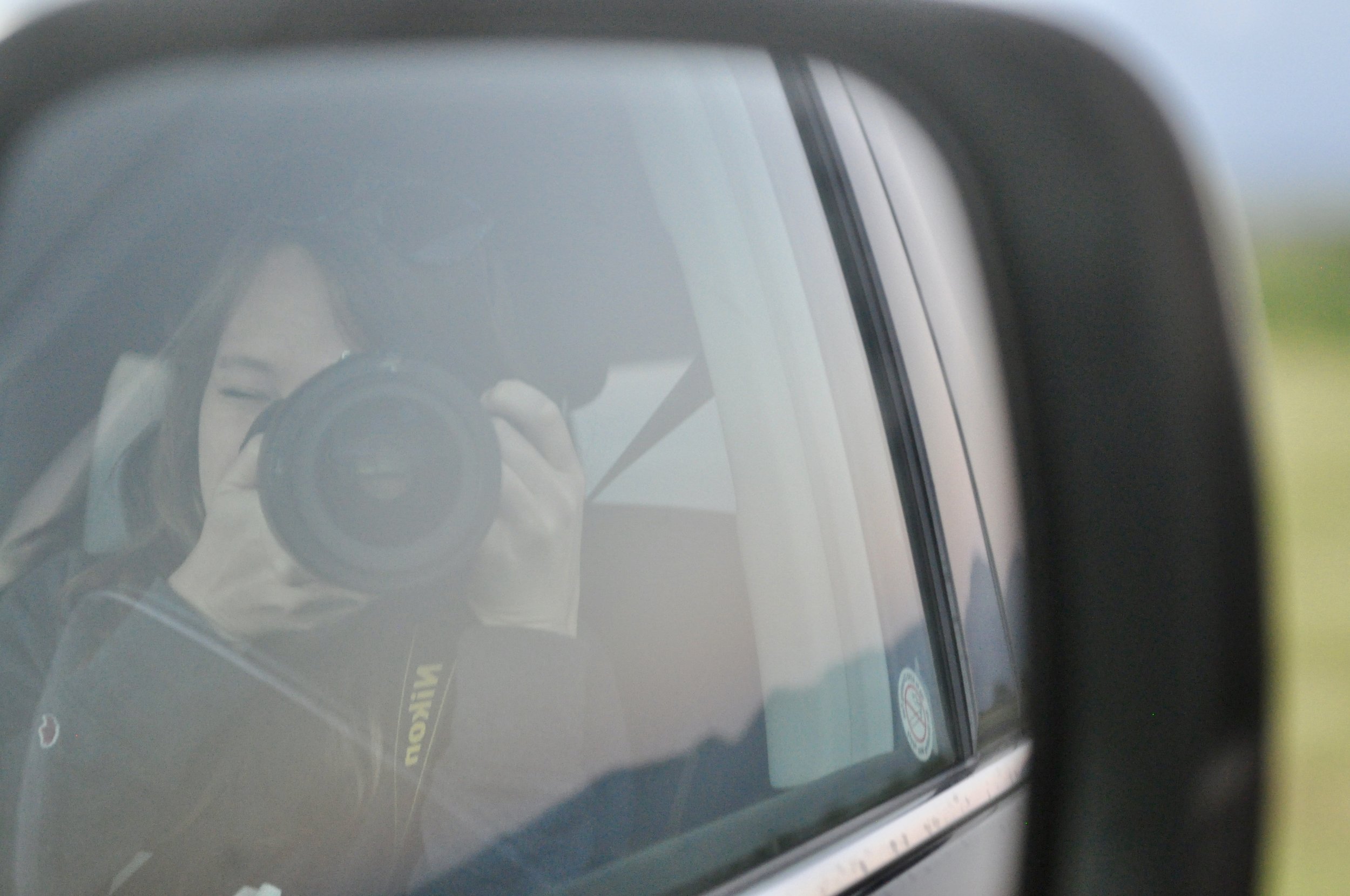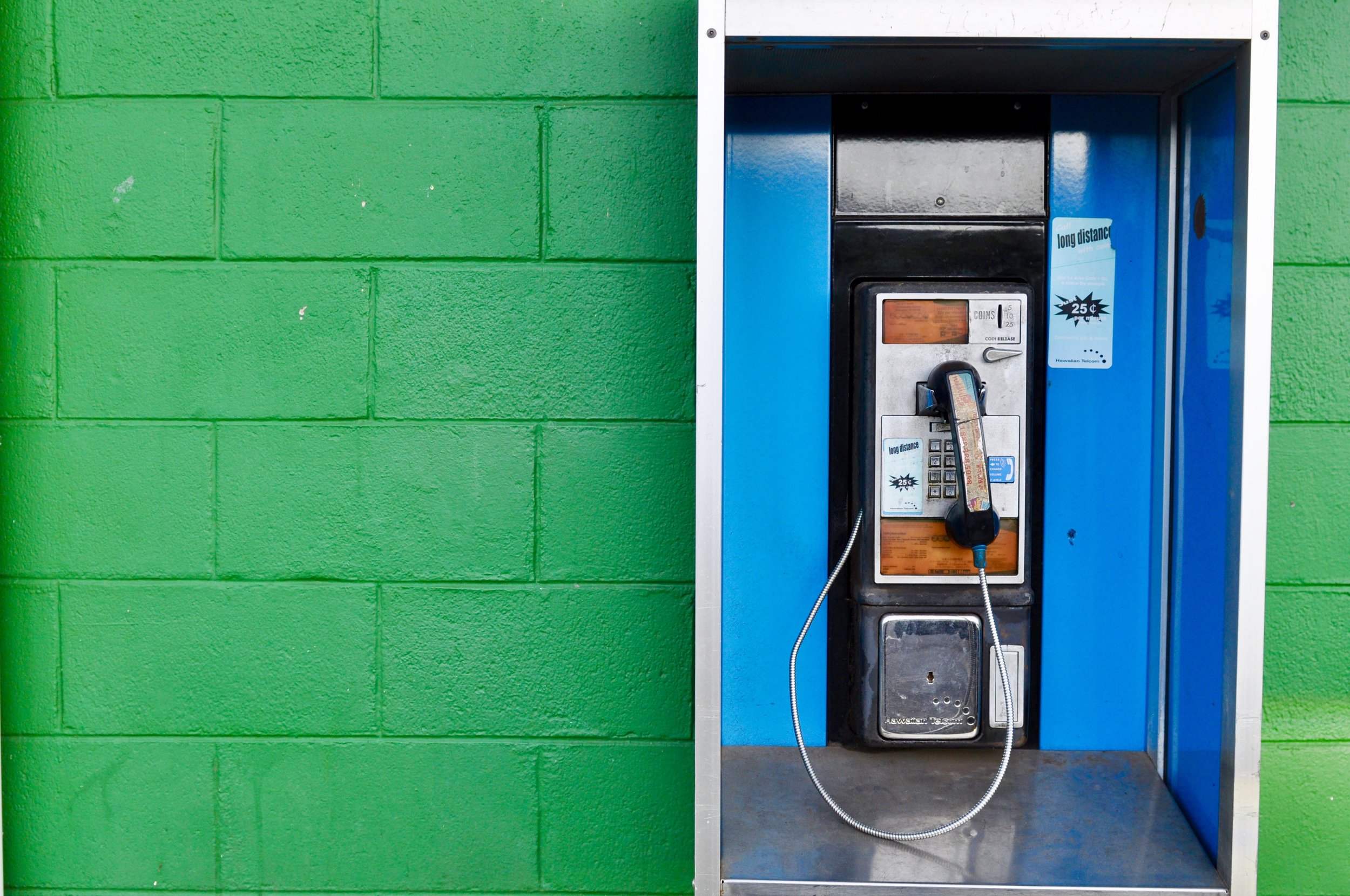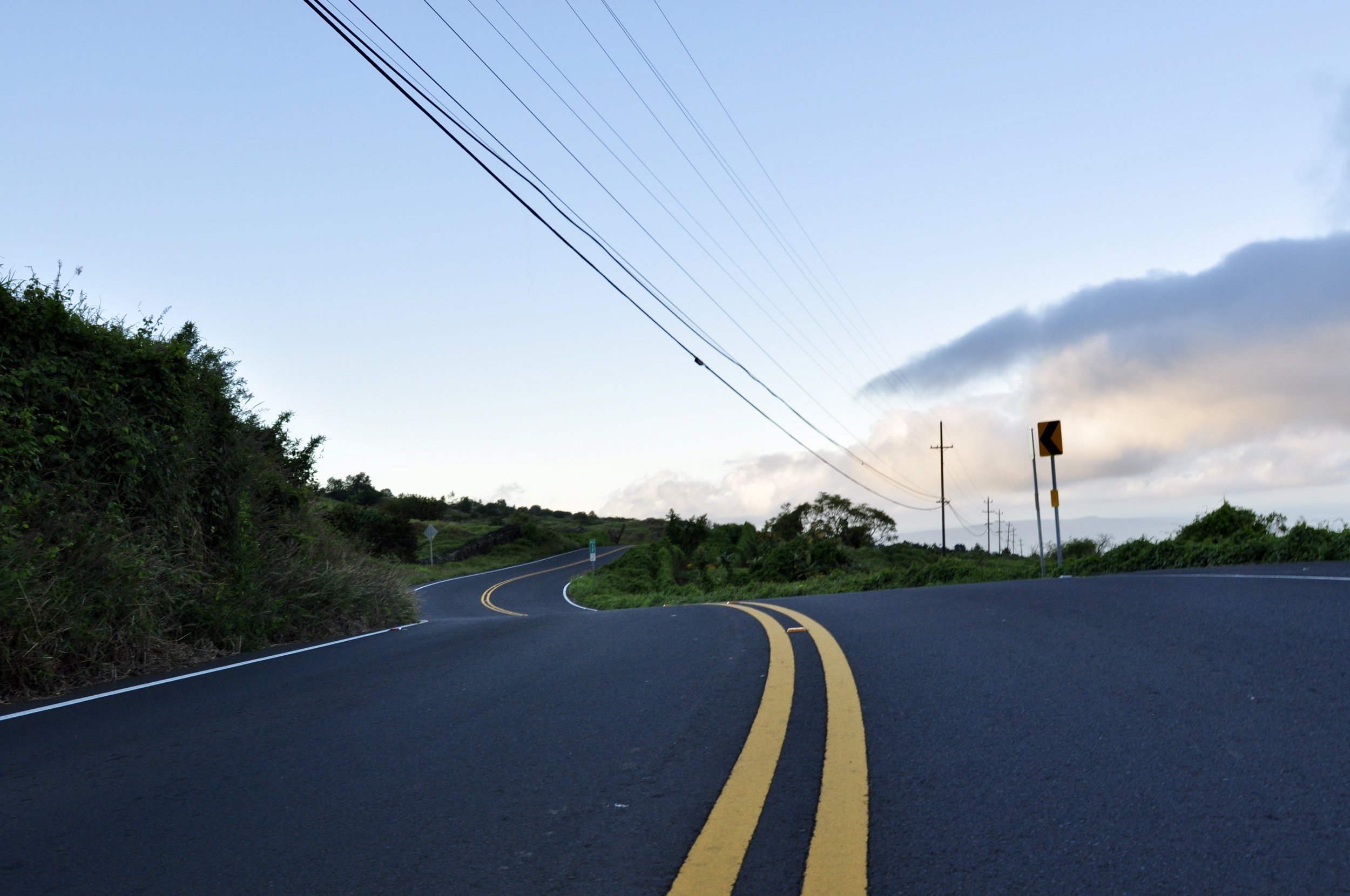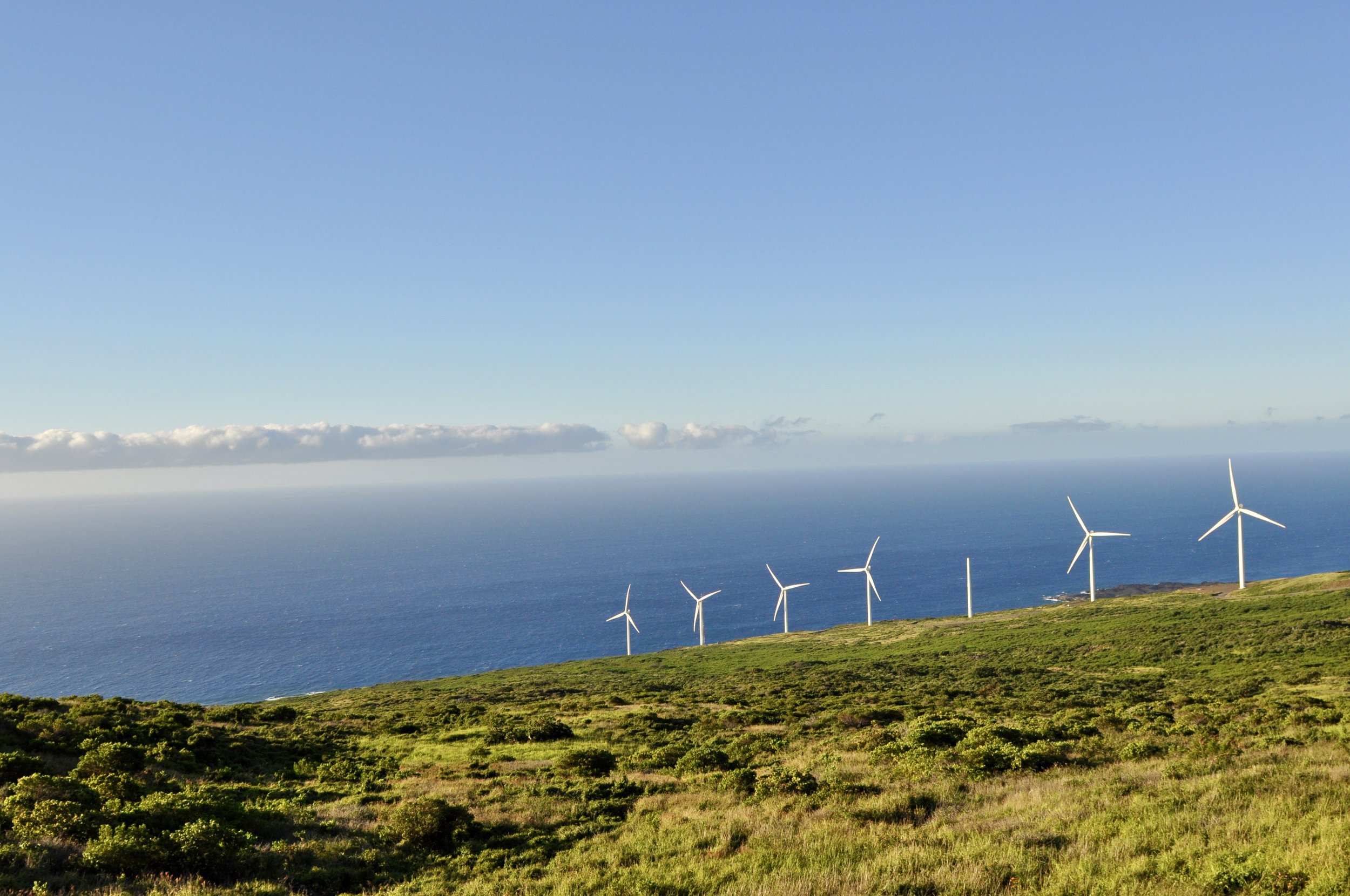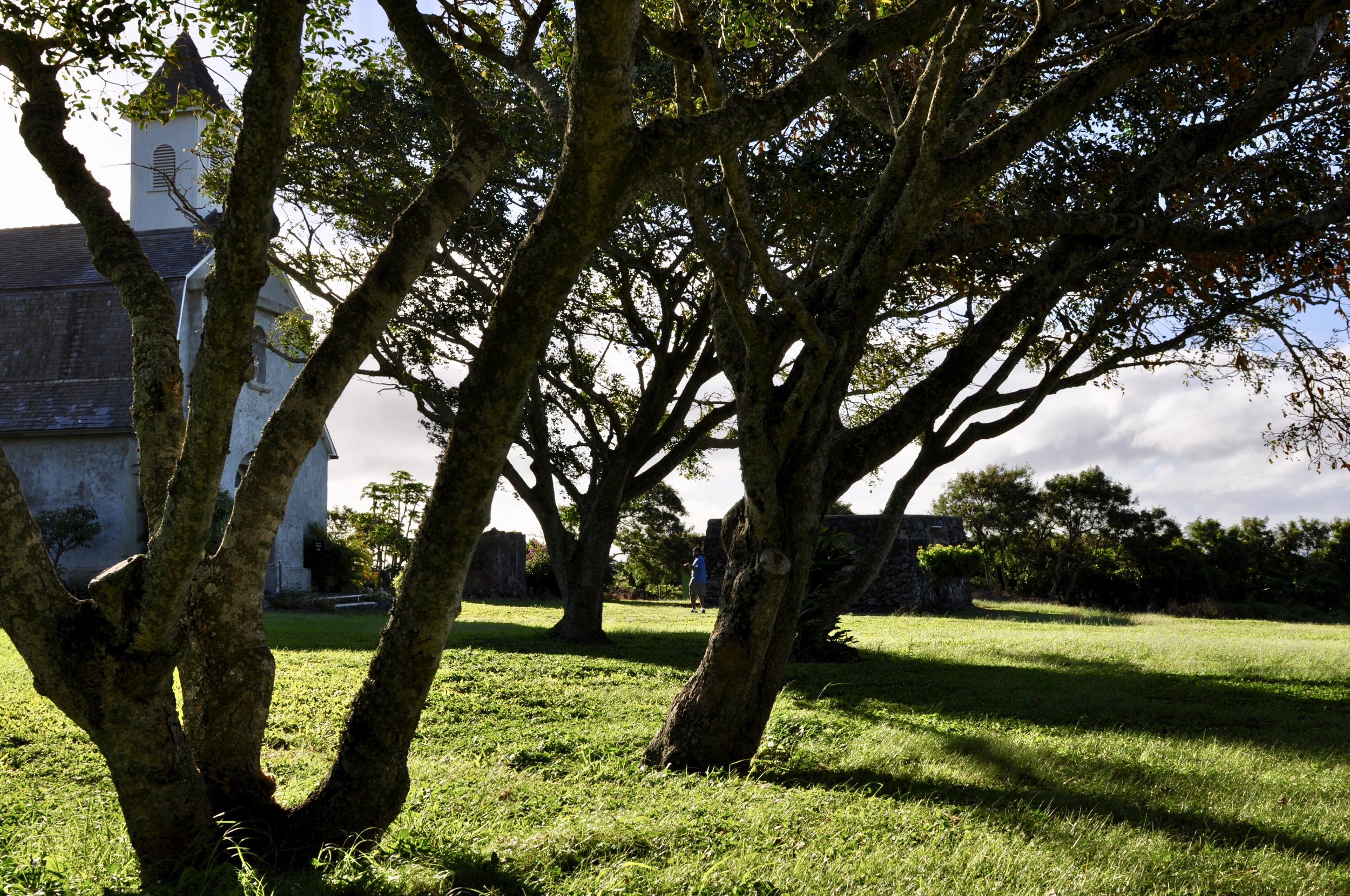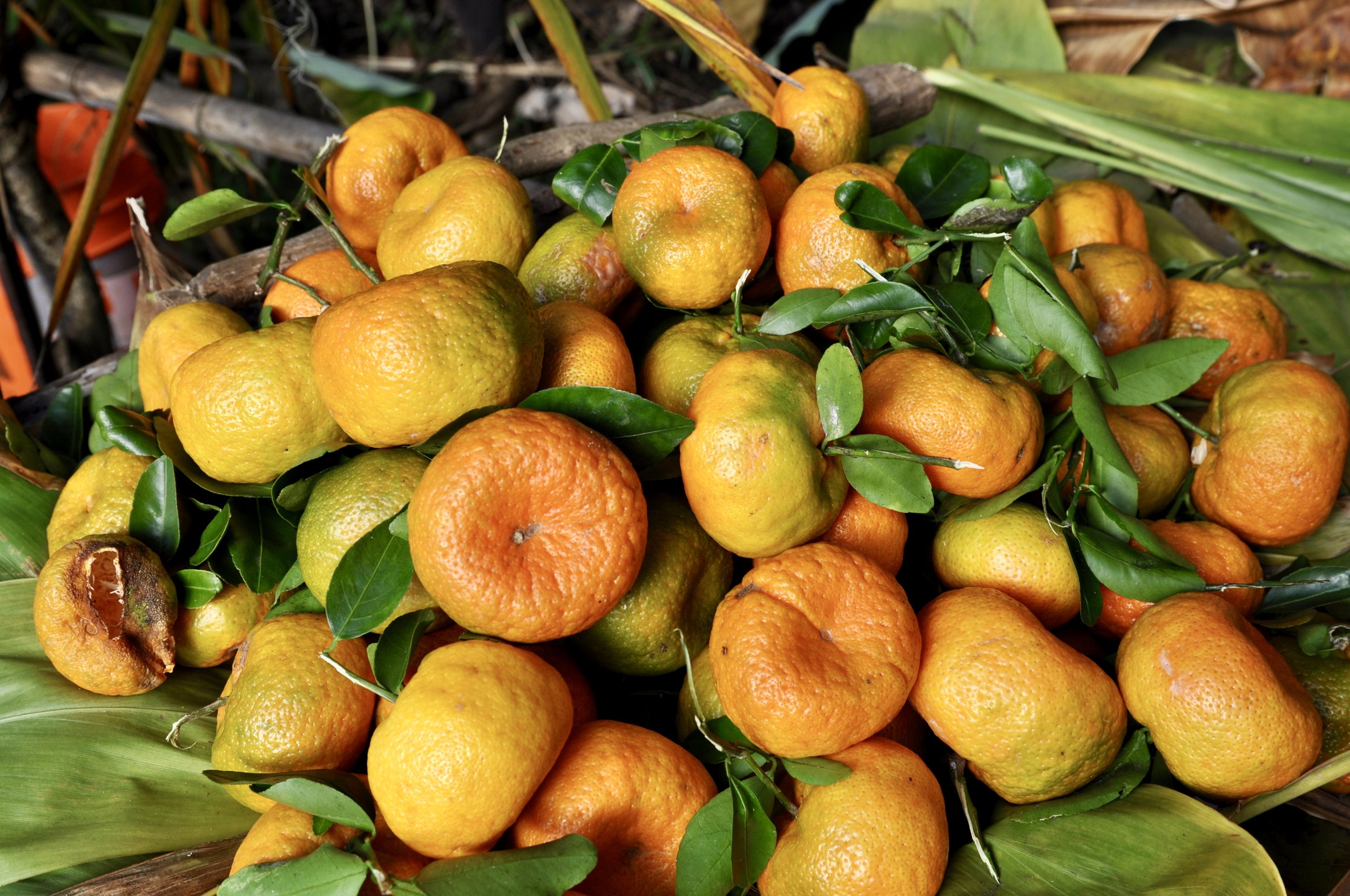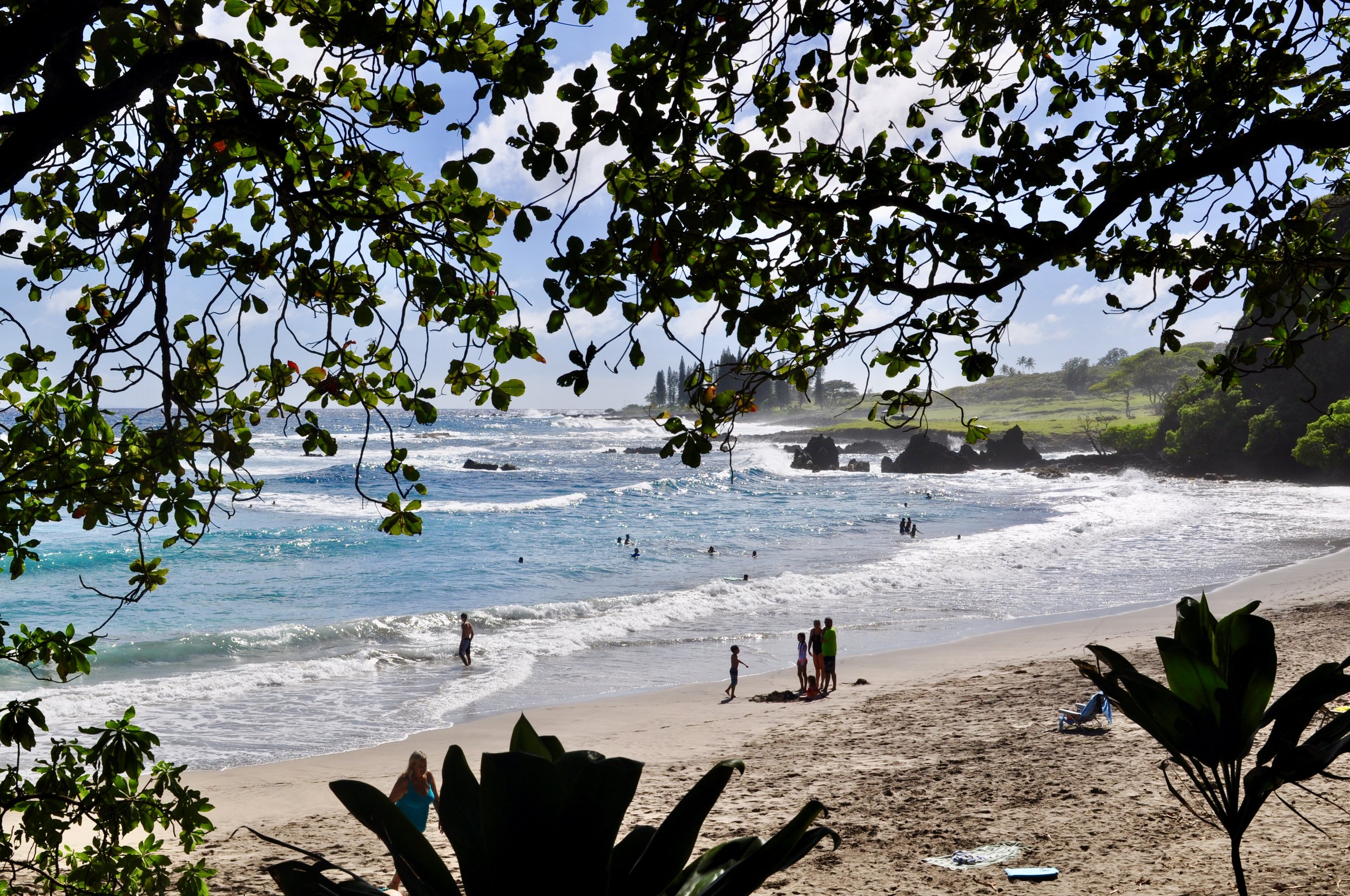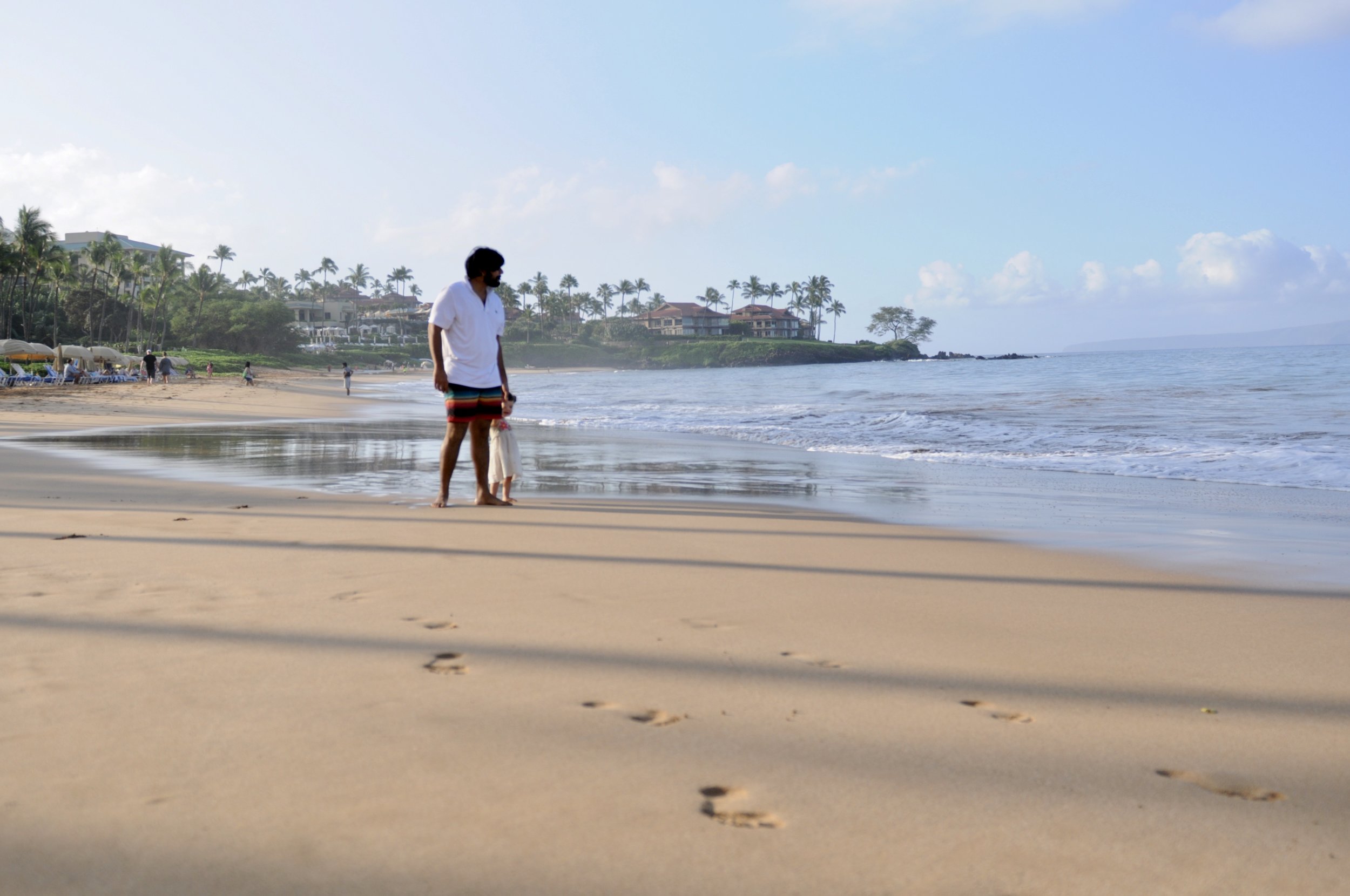 When seeking new culinary adventures, we like to take the road less traveled. Here's why.
We recently got back from Maui — our first trip to Hawaii as a little family of three. As you do in Hawaii, we took a little time to relax, sip on some sweet drinks and did the whole beach thing. But thanks to a tip from a local chef (and my mom, who came along as super nanny), K and I got to do the adventurous thing. We drove the winding road to Hana to hike through the bamboo forest and visit the seven sacred pools. And we took the back road to get there.
Most people go clockwise to get to Hana and then turn back, assuming that there's nothing more to see. They couldn't be more wrong. The backroad to Hana, while a little more treacherous at times, offers unobstructed panoramic views of volcanic rock and fields of green that stretch out into the horizon. It's absolutely epic and a side of Maui that many miss.
From Wailea, you have to drive up to Kahului and down through Kula to take the back road to Haleakala state park. It's about the same amount of driving time if you were to take the traditional road to Hana, but way, way more fun. While it's rumored that some of the road is impassable and that many rental car companies won't cover you if anything happens, apparently it's not entirely true. We saw a couple of passenger cars owned by locals that were navigating the road just fine. There is a small stretch of unpaved and narrow passages, but it only adds to the adventure. Here's what we found and ate when taking the road less traveled.
Our journey started at the crack of dawn. I think we left before 6:30 a.m., maybe earlier. Either way, I highly recommend leaving as early as you can get your bum out of bed if you're making this a day trip. There are so many wonderful places to stop, eat and play that you won't want to be rushed or driving home in the dark.
Our first stop was the Pukalani Superette — a retro little family-owned market since the 50's — to fuel up with some local coffee and bites for the road, as well as stock up on snacks for our hike. A nice elderly woman recommended trying the sushi cones for a somewhat sweet morning treat that wasn't donuts. It's basically fried tofu skin stuffed with white rice and egg. It was delightful.
With that, we turned on Kapa Radio, the Hawaiian music station, and made our way down Highway 37. The views were stunning right from the get-go after passing Kula. (A practical note: before leaving Kula, we made sure to gas up, as there's no other stop to get fuel on the drive.) The scenery changes drastically every few miles. There's expansive ranches, grasslands dotted with grazing cows, lava rocks and cloud forests with lush green views that plunge into the ocean. There's a couple of stops of interest along the way. Surrounded by nothing for miles in either directions, there's a honey bee sanctuary, where you can grab a bite and overlook an untouched lava rock beach, Bully's Burgers (voted the best burgers EVER in Maui), and a winery that pours local Maui wines with a view of the island.
We took a quick break at St. Joseph's Church, built in 1862, for a little fresh air. While the church itself seemed to be falling apart, the green lawn and tables around it were really peaceful and lovely for a quick stretch. Down the road, we were told that the Kaupo General Store is a fun place to stop right before entering the park (we couldn't, as it was closed for the holidays). It has been there since the 1920's and is still old school in the way it operates. It sells drinks and some snacks and a bunch of old stuff like cameras and clocks.
Just before getting to the state park welcome center, there's a slew of unattended fruit stands offering the farm's bounty for the day in exchange for a couple of bucks. No one is manning these little stands, so it's all on an honor system, which made me feel all warm and fuzzy inside about this trusting exchange. We took some oranges for the hike. (They were so incredibly sweet and juicy.)
Finally, we arrived at the head of the Pipiwai trail, which leads you into the bamboo forest (so cool), and culminates with a massive waterfall. After the hike we made a break for lunch near Hana. This is where we struck gold. About 30 minutes driving from the national park there's a road that leads to Koko Beach Park — a place with emerald-colored water and views of snowcapped mountains. I mean, it was beyond beautiful. We stopped to swim and work up an appetite.
Now for lunch. About a quarter of a mile past the beach we came upon Huli Huli Chicken — a shack serving up Hawaiian BBQ chicken with nothing more than a side of rice and a green salad. Perfect in its simplicity, the chicken was tender, juicy and charred in all the right places. We ate it on a picnic table overlooking a near empty red pebble beach. I, along with the rest of the internet — highly, highly recommend it (especially if you follow it up with some sweet shaved ice).
Right around mile marker 10 we found a perfect little waterfall and swimming pool to take one last dip before starting the drive back. There are so many of these along the drive, you just have to keep an eye out.
We made our way back home via the traditional road to Hana. You'll find plenty of other resources on what's available here. We made a quick stop at the Nahiku Marketplace to grab an iced coffee drink and check out the gift store. It's a little roadside market with things like Thai food and tacos that's popular for lunch before reaching the Pipiwai hike if you're going the traditional way around.
We rushed back to catch Lulu before her bedtime, who was hanging out with my mom on the beach back in Wailea all day. We met them at the Maui Tropical Plantation in Wailuku, a serene little spot to grab a bite, feed the ducks and chase around some chickens, if you're into that kind of thing. (I know I am!) It was the perfect way to wrap up a long day on the road.
That night, I won a card game against K in which the stakes were that I get to go back on my birthday in March. So I'll be adding to this list real soon, people.
I'd love to hear from anyone else who has taken the back road and where you stopped along the way.
RESOURCES